Will John Bolton Make an Offer the UN Can't Refuse?
How effective will John Bolton be in the UN? Not very, according to David Meyer at

The Washington Note

:
We'd be more likely to get international cooperation on Iraq with a horse's head in Kofi Annan's bed.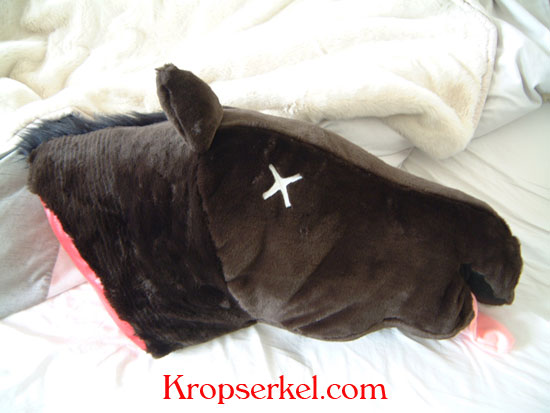 By the way, if you'd like to leave a horse head in someone's bed without ruining the linens, you can buy a horse head pillow from Kropserkel.com.